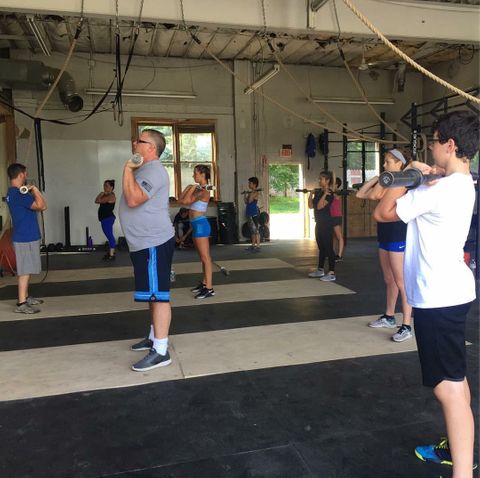 Group Classes
Our group classes are fun and effective. All of our members have different goals from losing weight to gaining muscle. Our coaches are able to tailor the workout for you to help you achieve your goals. EVERYTHING about the workouts are scaled to your fitness level.
New members have the option to try a class for only $20 with a personal trainer along side them to guide them through the class. This allows you to experience our group classes before deciding to join.
If you decide you want to join us all of our new members start with 2 personal training sessions we call On Ramp. The cost for On Ramp is $90. These sessions are designed to teach you the warm up movements, teach you the exercises, and ramp you up in to our classes. Once you complete these 4 sessions you just choose a membership and start attending any class on our schedule. You can view our schedule by clicking here. When you are ready to meet one of our coaches just click the "schedule appointment" button at the top right of your screen.
Membership Rate:
$135/month - Unlimited Classes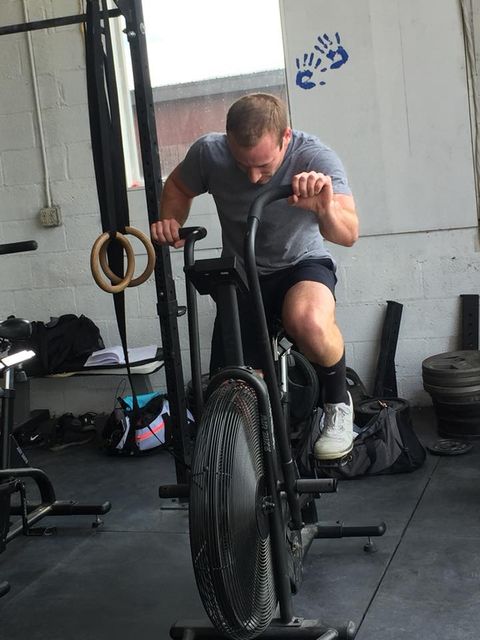 Personal Training
Our personal training program is designed to fit what YOU want. We accommodate a variety of our members with personal training including weightlifting, gymnastics, endurance, flexibility, running, weight loss, military physical fitness, police & fire physical fitness, and more. No matter what type of training you are looking for we have a coach that can help. There is no set schedule for personal training. All you have to do is sign up for personal training with us and we will schedule you with a trainer. When you are ready to come talk to us about how to revolutionize your quality of life just click the "schedule appointment" button at the top right of your screen to set up a meet and greet.
Personal Training Rates:
1/2 hour session - $40
1 hour session - $75